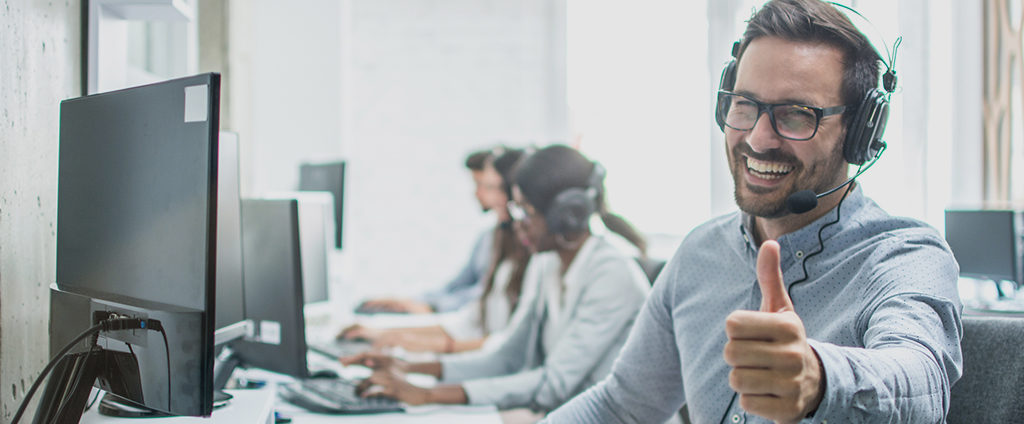 A leader in delivering excellent customer support services
Enhance your entire customers' experience journey by outsourcing your customer support to us in an easy & efficient manner!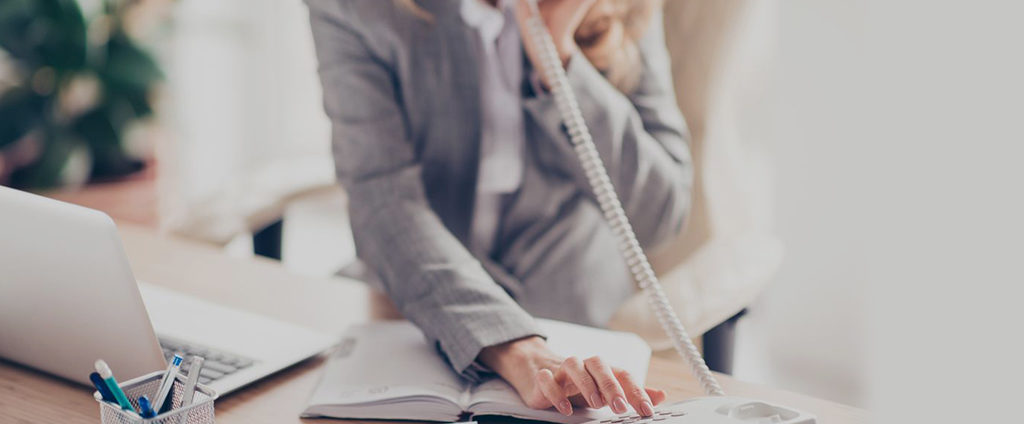 Get your Private Secretary to Plan your calendar
Hire your private secretary with us who can manage your emails, phone calls and your business calendar as well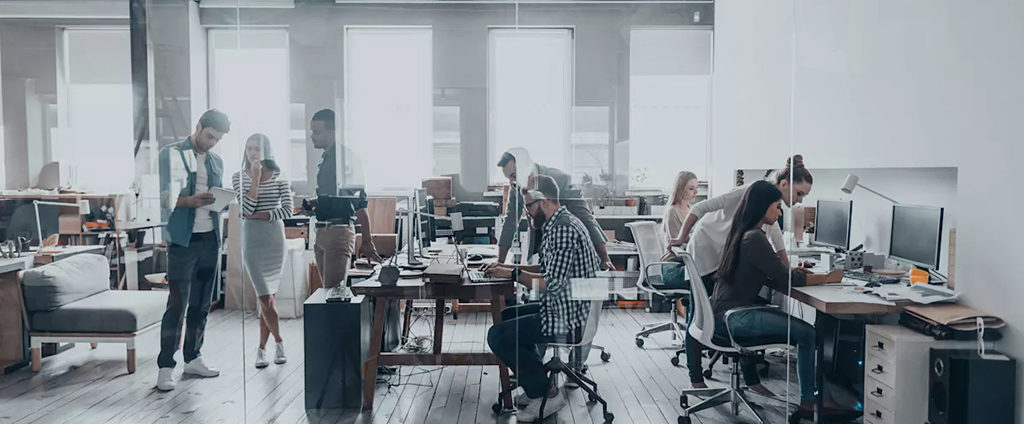 Set up your Remote Back Office with us
HIRE REMOTE BACK OFFICE STAFF AS AN EXTREMELY AFFORDABLE RATES
Choosing the RIGHT BPO solutions provider to work with has never been more important !
Dev BPO is one of the fastest growing BPO companies in India that offers seamless and  most affordable BPO and KPO solutions. The extensive list of services offered by us Include Back office Support, 24/7 Customer Support, 24/7 Phone Answering Services, Virtual Assistants and Accounting Services as well.
who we are, what we do, why us 
Optimize your business profits by leveraging the modern concept of outsourcing with us
Dev BPO provides value added solutions that help integrate your organization's scalability, delivery models and best practices to deliver their brand promise so that you can focus on your core business growth.
At Dev BPO,  we provide a wide range of efficient, cost-effective and comprehensive outsourcing and back-office solutions in minimal time that enhance performance, significantly boost bottom line profits and reduce the risks. It is important to us, and our employees that we operate within clear guidelines for ethical and respectful conduct. We are a people of business, and as such our people, culture, and delivery methods come together in what makes Dev BPO stand out.  You can have a look into our services below.